INTENSI

V

E
SCHOLARSHIPS

+

RECOGNITIONs
In each class, one or more students will be recognized with the following awards. These recognitions will be given at the end of the INTENSIVE, during the CLOSING SHOW.
This dancer may be an assistant to our next intensive with a 100% scholarship.
for the next REVOLT INTENSIVE (competition not included).
50% INTENSIVE SCHOLARSHIP
for the next REVOLT INTENSIVE (competition not included).
25% INTENSIVE SCHOLARSHIP
ENTITY CONTEMPORARY DANCE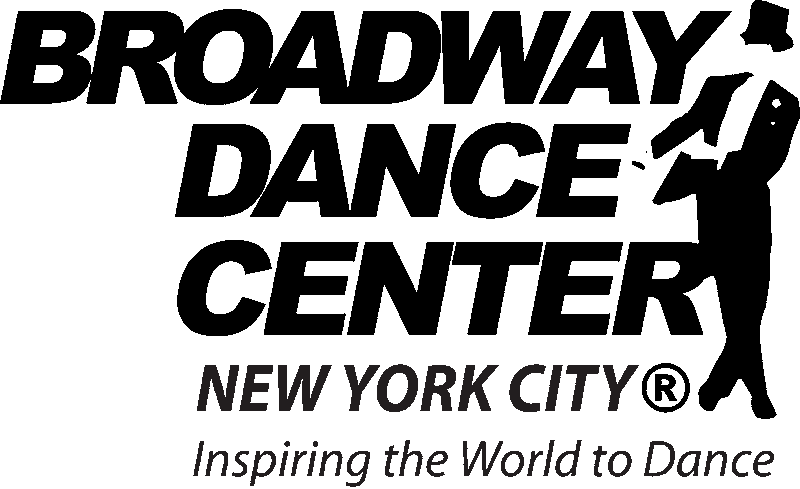 If you are an INDEPENDENT DANCER you can participate at REVOLT.
​
​
DISCOUNTs FOR
COLLEGE DANCERS
At REVOLT we support dancers while studying their undergraduate degree and want to offer them a $500 MXN coupon for our INTENSIVE (not in competition).
To redeem your coupon it is necessary to send an email to the following address: talktous@revoltintensive.com with the subject line "College Dancer Credit" and attach a picture of your valid student identification from your university.
REVOLT will have a CLOSING SHOW at the events, the SCHOLARSHIPS will be awarded and our STAFF will share some special performances.
Access to the CLOSING CLASS will be allowed to participants who take the INTENSIVE, observers, teachers and family members.
Ages:
Are determined as of January 1, 2024.
REVOLT reserves the right to combine or separate levels based on the number of students registered at each venue.
Director/Person in Charge Attendance:
The studio director or the person in charge will be requested to visit our registration module for any questions, which will be answered at the discretion of the REVOLT STAFF.
Accompanied Minors:
Participants aged 15 years or younger must be accompanied by their teacher, principal, or a responsible adult at all times.
Payments:
Can only be made through:
Deposit in MXN.

Cash in MXN.
We do not accept checks.
For more information, please send an email to our main address.
Refund and Transfer Policy:
Intensive payments can be refunded only up to 60 days before the event and are transferable up to 15 days before the event.
Personal Items:
REVOLT is not responsible for theft or loss of personal items, props, scenery, costumes, etc.
Liability Forms:
Studios will be asked to sign the liability and release form on behalf of their participants. By signing this release form, participants, their families, the studio owners, directors, and staff accept potential dance-related risks and responsibility for all medical expenses in case of an accident.
International Programs Scholarships:
The scholarships for our international programs are sponsored by Revolt. To make use of your scholarship, it's important to get in touch with us so that we can process the transaction.
​
Rules & Regulations:
REVOLT reserves the right to change all rules and regulations at any time without notice. Any questions that arise will be resolved at the discretion of the REVOLT Director.​